ESA srl gives life to your ideas.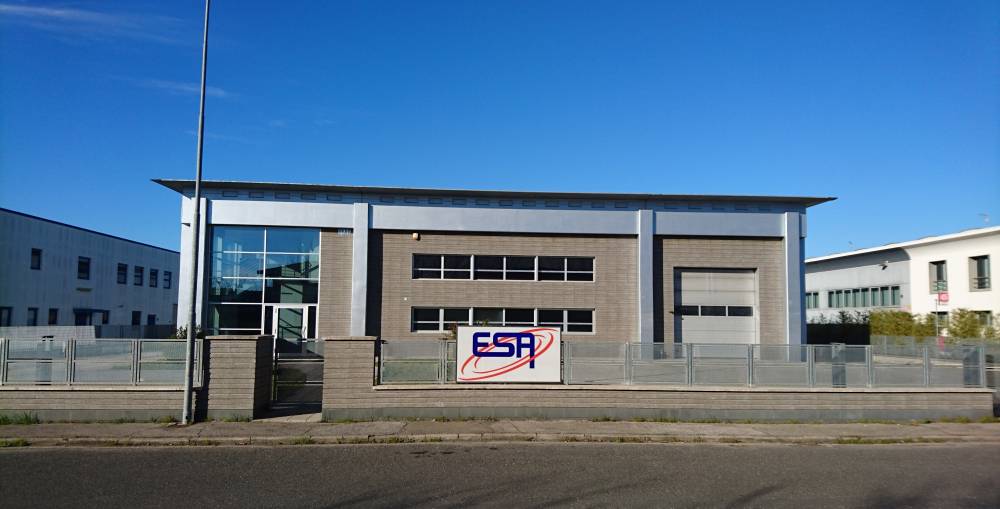 ESA srl stands out on the market with its plants in the chemical, petrochemical,food industry, and since the end of the eighties is occupying in the most important industrial districts, both in Italy and abroad.

The design and implementation of our systems is supported by modern hardware, software and cad development systems.
The operational framework of our company ranges from the plant design to the completion of the plants and the single machineries.

ESA srl flexibility also ensures reconversions of pre-existing or outdated plants.
Any job order is a challenge: we always guarantee the achievement of your goals when we are assigned a job order.

The careful analysis of Client's production requirements creates grounds for the implementation of a plant.

Product specifications provided by the Client are processed by our technicians, based on the characteristics of the location, the exploitable energy resources and the production architecture of the existing system.

The result of this analysis gives life to the feasibility study, which will subsequently create the preliminary design stage.

The preliminary design is the stage in which the first technical and economic exchange of ideas with the Client is performed, whereas the requests, information or simple ideas materialise.

Accordingly, the preliminary design will be the basis of the plant terms & conditions and the execution plan.

The results obtained from the executive plan will therefore establish the parameters for a reliable quantification of the investment budget for the implementation.